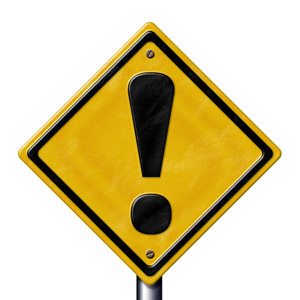 So, Words With Friends has finally arrived on Facebook and all of the people that are new to this game flutter with excitement. This article will talk about a few basic etiquette rules, while playing on Facebook. Unfortunately for us, Mark Zuckerberg and his cronies have decided to ever-increasingly intrude upon our lives with spammy type solicitations, notes, status updates and advertisements. The thing that really gets to me, however, is the notification.
Your friends and colleagues might be new to this game. Maybe they don't quite grasp the ALL CAPS concept or maybe they just don't care? Either way, here are a few tips to show courtesy to your opponent. I know this isn't professional chess or anything, but there's some basic things that should occur.
Every time a new game starts, Words With Friends sends a notification that litters your wall like bad graffiti on a subway car. You can't control this. If you try to switch off the notifications, the entire game will be removed from your Facebook page
For the love of all things holy, DO NOT "Like" the notification wall posting that the annoying Words With Friends just sent you. If you are already inside the app playing the game, don't turn around in another window and "Like" it. That's just bogus AND sad
For players that are always on the go, they have Facebook notifications wired to their e-mail and mobile smartphones. So follow me . . . They get the first notification posted on their Facebook wall, followed by a generic message sent to their e-mail address. Then, that e-mail will get forwarded to their smartphone. You turning around and "Liking" the wall post created another 3 or 4 steps in the chain. Don't be that annoying player. Be polite. It's understood that you like the post. You're playing each other.
DO NOT start more than 2 games against the same opponent without having a chat about it. Starting up a dozen games against the same person, might seem like no big deal, but chances are pretty good that your opponent has other friends who would also like to play. Be courteous and ask first. Your opponent might be totally addicted like you are and want to play all 20 games against you. It's best to err on the side of caution and ask first.
Happy wordsmithing.