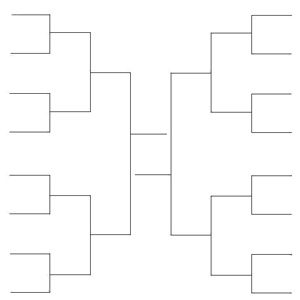 WORDS WITH FRIENDS CHEAT INVITATIONAL #1
Later this month, Words With Friends Cheat will be hosting it's first online tournament. Details on the tournament will be posted later this week and we are anxious to hear feedback from you, our loyal visitors.
Here's some basic information to whet your whistle:
* Single Elimination
* Playoff Bracket Format
* Winner Receives $100 Gift Card to either iTunes or Amazon
* Winner chooses which card.
* Special Bonus Prize will be awarded to the highest word play during the tournament.
* Entry Fee = FREE
* The Catch = You have to use WordsWithFriendsCheat.net to cheat your way to victory
That's right. We said it. This is a tournament where EVERYONE is encouraged to cheat. A new level playing field to create the best competition. Feel free to leave questions or comments in the feedback and we'll answer them as best we can.